Every room is different, and so, too, is the individual perception of sound. Each space has its demand, and for each demand, there is a different solution. In the meeting rooms, which are also used for conferences, the architects focused on the acoustic wall panels, while in the large work areas with several people, they focused on the floors and ceilings.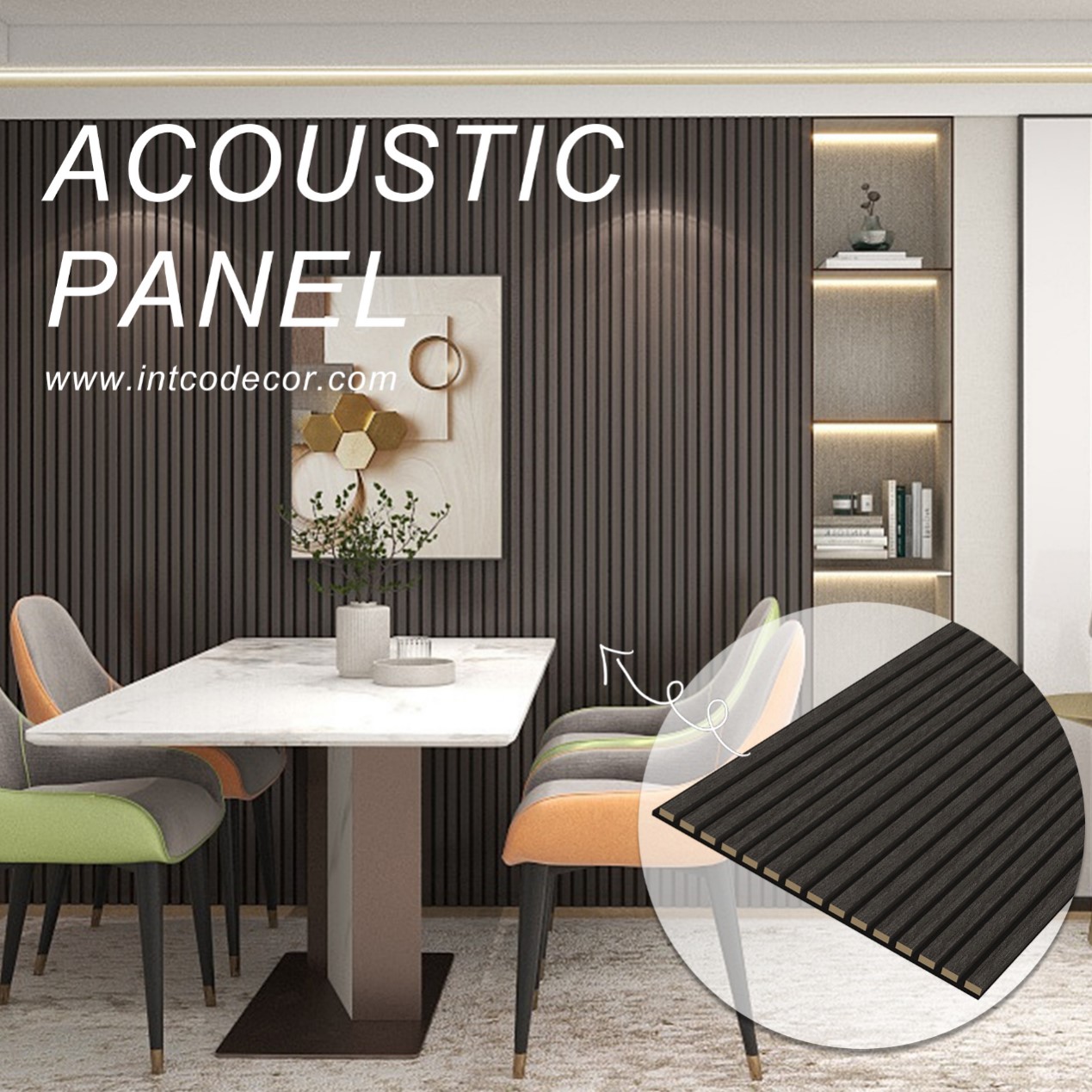 The acoustics of a room plays an important role in creating a comfortable environment. In line with temperatures and interior design choices, good acoustics influence our everyday lives as well as our ability to concentrate. Achieving good indoor acoustics without compromising a room's aesthetics requires careful consideration of the materials used and the intended purpose of the space.
  Offices and other work environments also require special attention to acoustics, particularly in open-plan offices. Such places often use acoustic solutions on every possible surface. Open-plan offices without sound treatment can experience a productivity decrease of as much as 66%, since it is quite difficult and unhealthy to work in noisy environments, so a workspace design should be extra conscious of acoustic wall panels, providing many options, from more private spaces to collective spaces.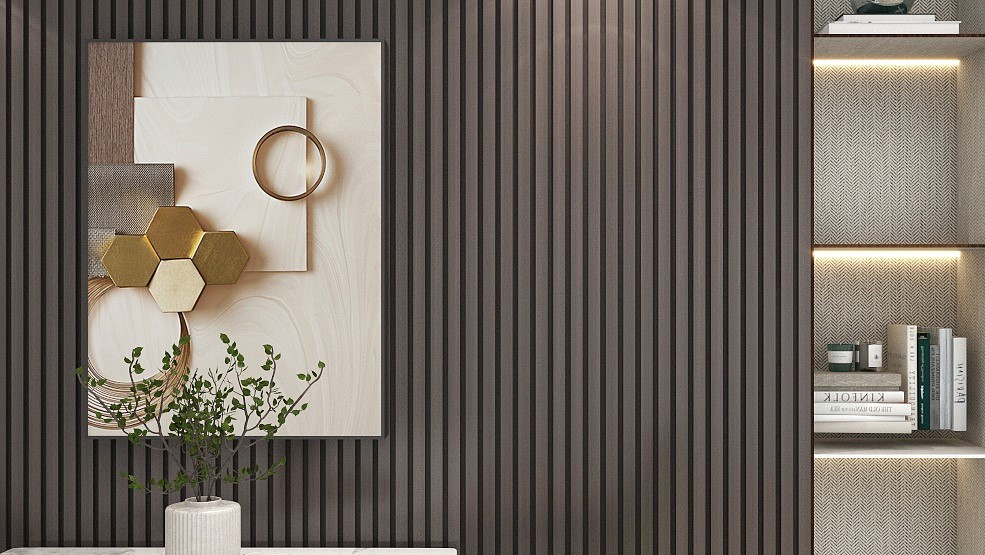 MDF acoustic wall panels is the material with specific shape to reduce the effect of the noise. MDF offers a number of advantages for the manufacture of acoustic panel. They can be seen in many places, such as conference rooms, stadiums, hotels or residences. Fashionable and creative.
  Acoustic wall panels come with grooving on the viewed face and perforations on the backside giving it an astounding appearance and impressive acoustic properties. These panels come with a linear design which in turn gives a linear theme to walls and ceilings making it an ideal choice for spaces such as meeting rooms. Intco Decor acoustic wall panels help dampen sounds to create a stylish, quiet space.
  Evolving technology and design allow architects to explore innovative acoustic solutions that blend beauty and functionality. Elegant acoustic wall panels, the right combination of materials and modern acoustic furniture can improve the room acoustics – and they can be seamlessly integrated into the overall interior decor.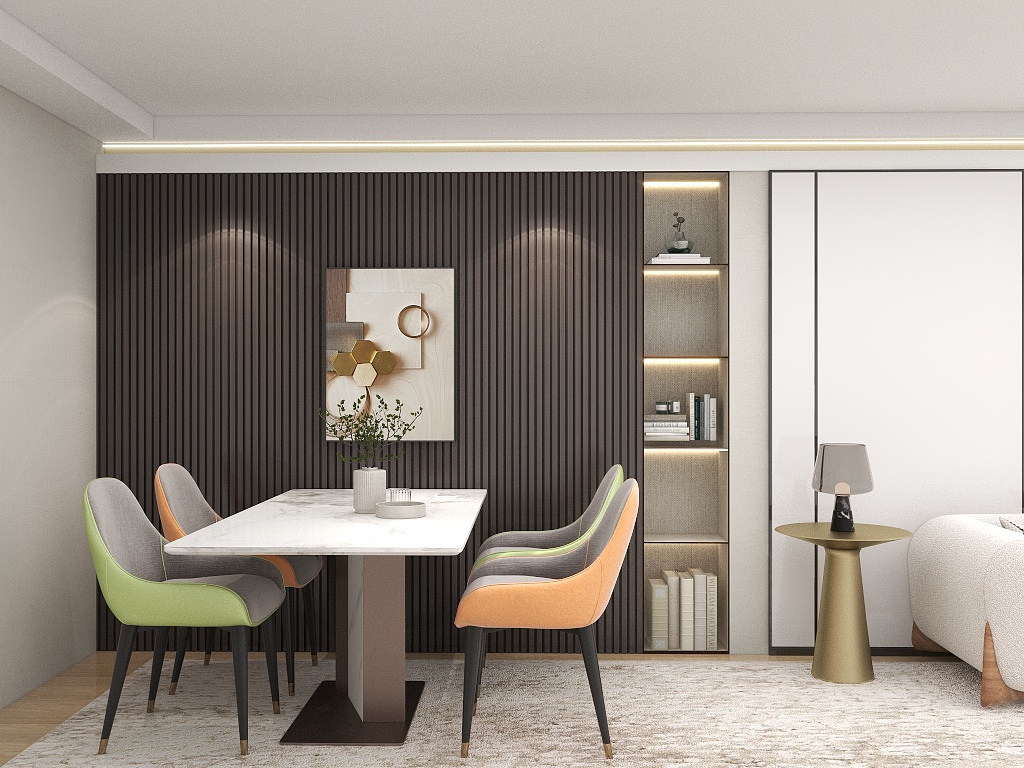 If you are ready for your space to have crystal-clear sound, reach out to Intco Decor - One-stop Home Improvement Solution Acoustical Wall Panels Manufacturer - today for a free consultation. Our acoustical wall panels are the solution for areas that require noise reduction and are available in a variety of models for various applications.