Durability and lifespan are two of the essential things to consider when it comes to preserving the outside of your residential or business property. Most people want the appearance of their homes to be beautiful and unique, but not everyone can insist on continuous maintenance of the appearance of their homes. This is where composite wall cladding comes into play.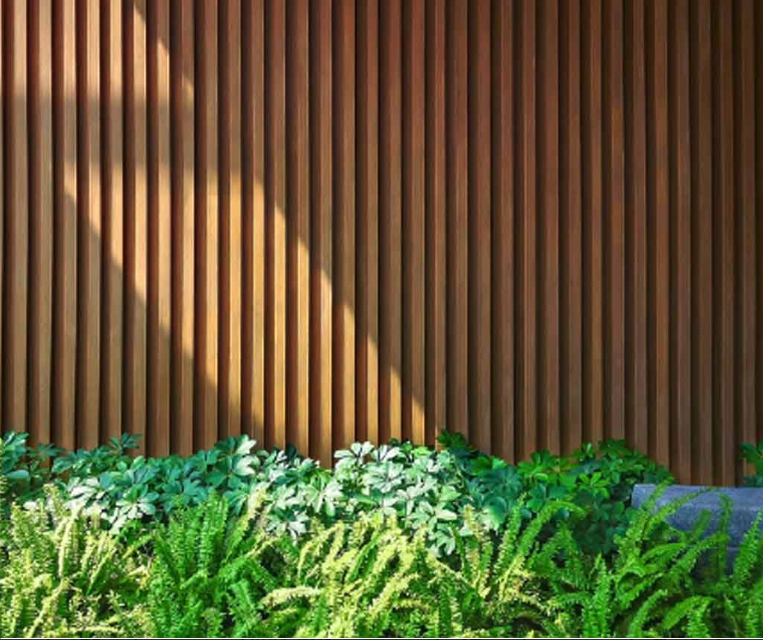 Composite cladding offers a standout feature – its minimal maintenance. Compared to traditional timber cladding, composite wall cladding doesn't demand regular painting, staining, sealing, or sanding to prolong its life.
Unaffected by issues like rot, cracking, splintering, or swelling that can plague natural wood cladding, composite cladding is not a chore to clean. A straightforward wash with warm, soapy water is all that's required to keep your composite siding in great shape.
Eco-Friendly and Sustainable
Environmental consciousness is a growing concern for many homeowners and businesses. Exterior composite cladding is often crafted from recycled materials and sustainable sources, making it an eco-friendly choice. This means that in addition to the convenience of low maintenance, you're also making a positive impact on the planet.
Reduced Costs Over Time
While the initial investment in composite cladding might be slightly higher than some traditional materials, the long-term savings are significant. With little to no maintenance costs and a longer lifespan, you'll find that composite cladding is a wise financial choice.
Your Low-Maintenance Exterior Awaits
Composite cladding is the answer to your low-maintenance exterior dreams. It combines beauty, durability, sustainability, and cost-effectiveness in a way few other materials can. Make the shift to a more convenient and elegant exterior, and experience the benefits for yourself. Say hello to a stunning facade that doesn't demand your constant attention.
Ready to explore the world of low-maintenance elegance with exterior composite cladding? Contact us at decor@intco.com.cn to discover how you can transform your house with this innovative product.