Stop dreaming about your perfect DIY decking or patio and start planning. Summer is the season for savouring the outdoors. With summer in full swing, it's the perfect time to take advantage of your outdoor oasis. Step away from the TV box sets and embrace the surprisingly glorious summertime. There's nothing better in summer than enjoying some quality time on your garden deck.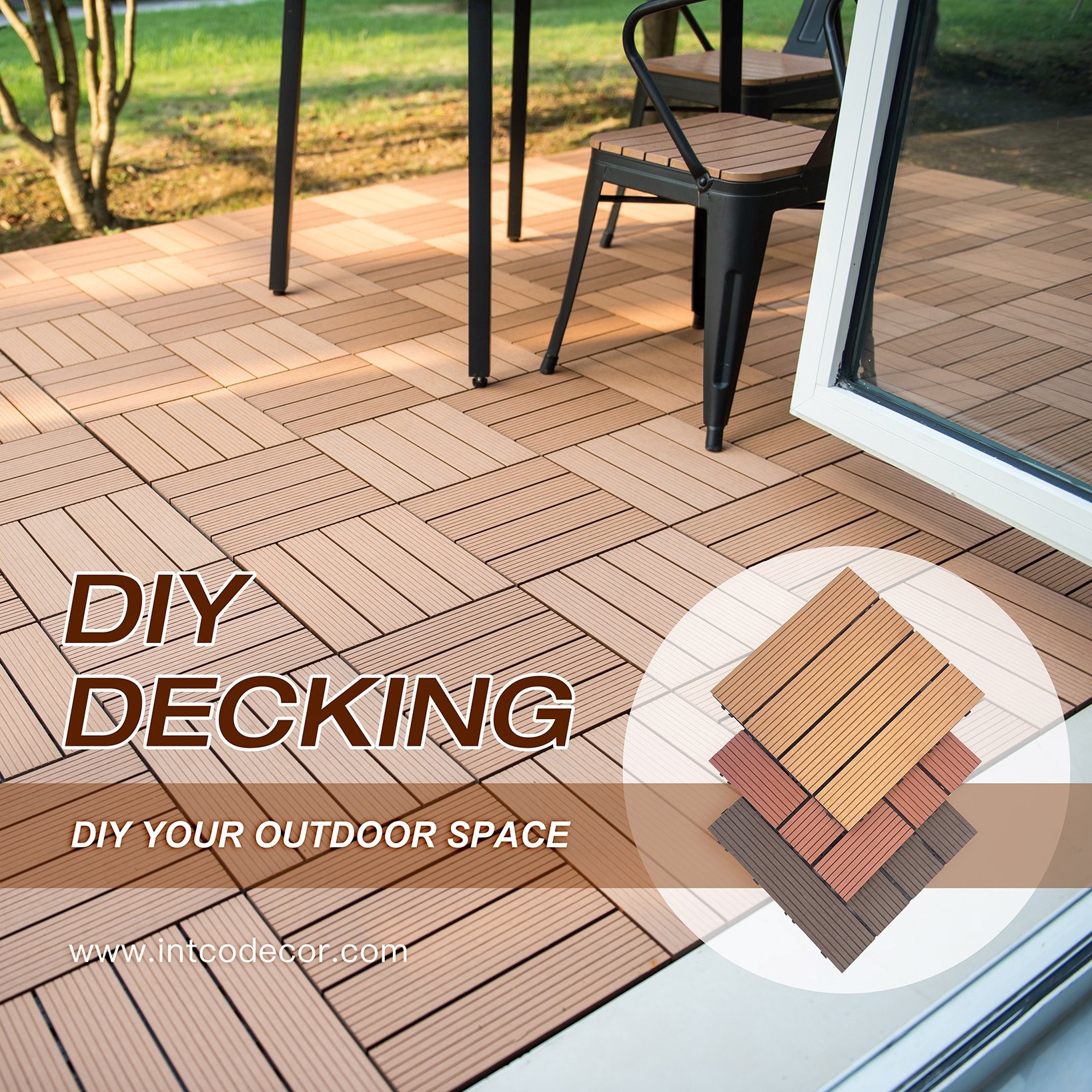 Are you hoping to entertain this Summer? Everyone knows that for many of us, it's the best time of year to have friends and family out on the deck to enjoy the weather. Take a look at some of our favorite projects, and then build one (or more!) in your backyard.
  There are plenty of occasions that warrant an outdoor party. If you have a WPC decking, you should use it to entertain whenever you can. No matter if your style is a barbeque party with the friends or a gathering for the next big game, there is a lot you can do to prepare for a summer party. Turn your patio or deck into a comfortable, protected outdoor room. This DIY-friendly design features exposed, natural wood beams and massive-looking wood piers.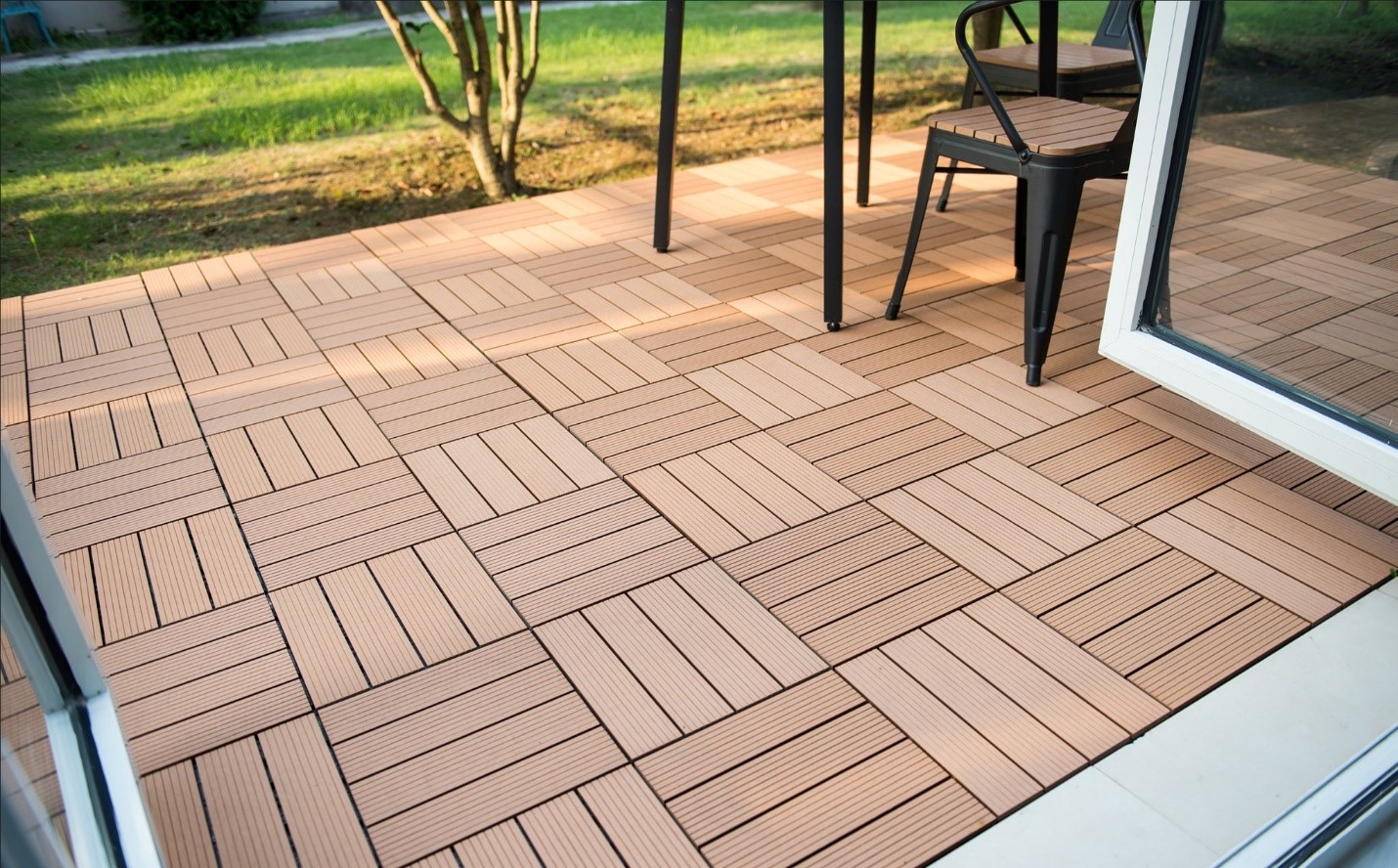 When designing your new decking you must consider many factors including your home's architectural style, the surrounding landscape and terrain and Council restrictions. The DIY decking's design must complement the house's design. Otherwise it could have an undesirable effect on the overall aesthetic of the property such as contradicting or totally overpowering the main house.
  There's something uniquely and universally calming about being able to read your book out there alone in the warm sunshine, which makes it a perfect way to relax out there on your WPC decking. You can enhance that sense of relaxation by setting up part of the space as a dedicated reading area, and find little bits and pieces to make it exceptionally cosy.
  Of course the main concern during the summer will be coping with the heat. The DIY decking should be able to provide suitable sun protection so that it's comfortable to stay in. Some shade should be considered, an accompanying pergola perhaps? Another strategy to consider is to use the deck at night, when temperatures are mercifully lower and it's more comfortable to stay on the deck.
  Are you itching to get planning your summer of outdoor fun? When DIY a decking, be sure stop by for all your DIY information and supplies! Pop over to Intco Decor- decking suppliers now for all your DIY decking essentials to take your garden deck to the next level.