Conference rooms are a crucial part of most office environments. Whether you're meeting with a team or conducting conference calls, acoustics wall panels are an important aspect of conference rooms. Are you having issues with unwanted sound entering or exiting your conference room? Sound tends to leak in and out of conference rooms with ease. Effectively blocking sound can be a bit tricky. In offices and meeting rooms, poor acoustics increases stress and reduces productivity due to high reverberant noise levels. Mistakes are also made due to poor communications because of bad acoustics.
  Over 70% of office workers say that a reduction in noise would increase their productivity. Low cost investment in acoustic improvements leads to greater productivity, less stress and lower employee turnover. Stress and distraction are frequently reported problems associated with noise levels and its effect on staff ability to concentrate.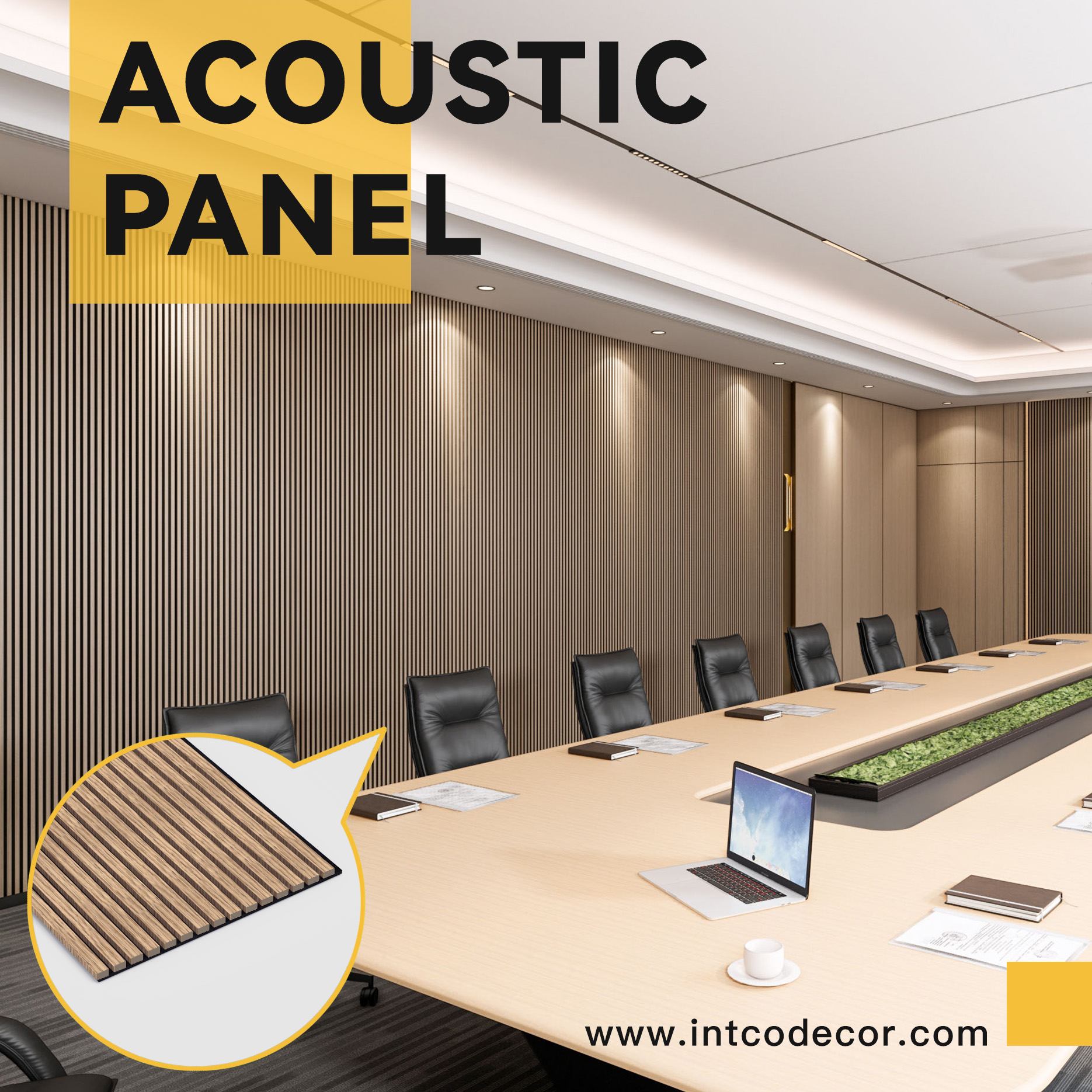 Conference rooms need to provide premium acoustics within the room as well as privacy from noise bleeding in or out of the room. In designing a new Conference Room, care should be given first to how the acoustic wall panels and ceilings are built.
  To find the most suitable acoustic solutions for your meeting room—or any other space—it's crucial to measure the actual reverb time. It will help you better determine where to apply acoustic solutions rather than placing them randomly.
  No acoustic treatment is better than the other. Instead, a wide range of solutions best suit each meeting room. For example, a meeting room with glass walls will require different acoustic treatments than a room with standard walls.
  Installing acoustic wall panels can instantly transform the acoustics of your conference room. These soft, acoustically absorptive surfaces with help to absorb sound before it has a chance to bounce throughout your conference room.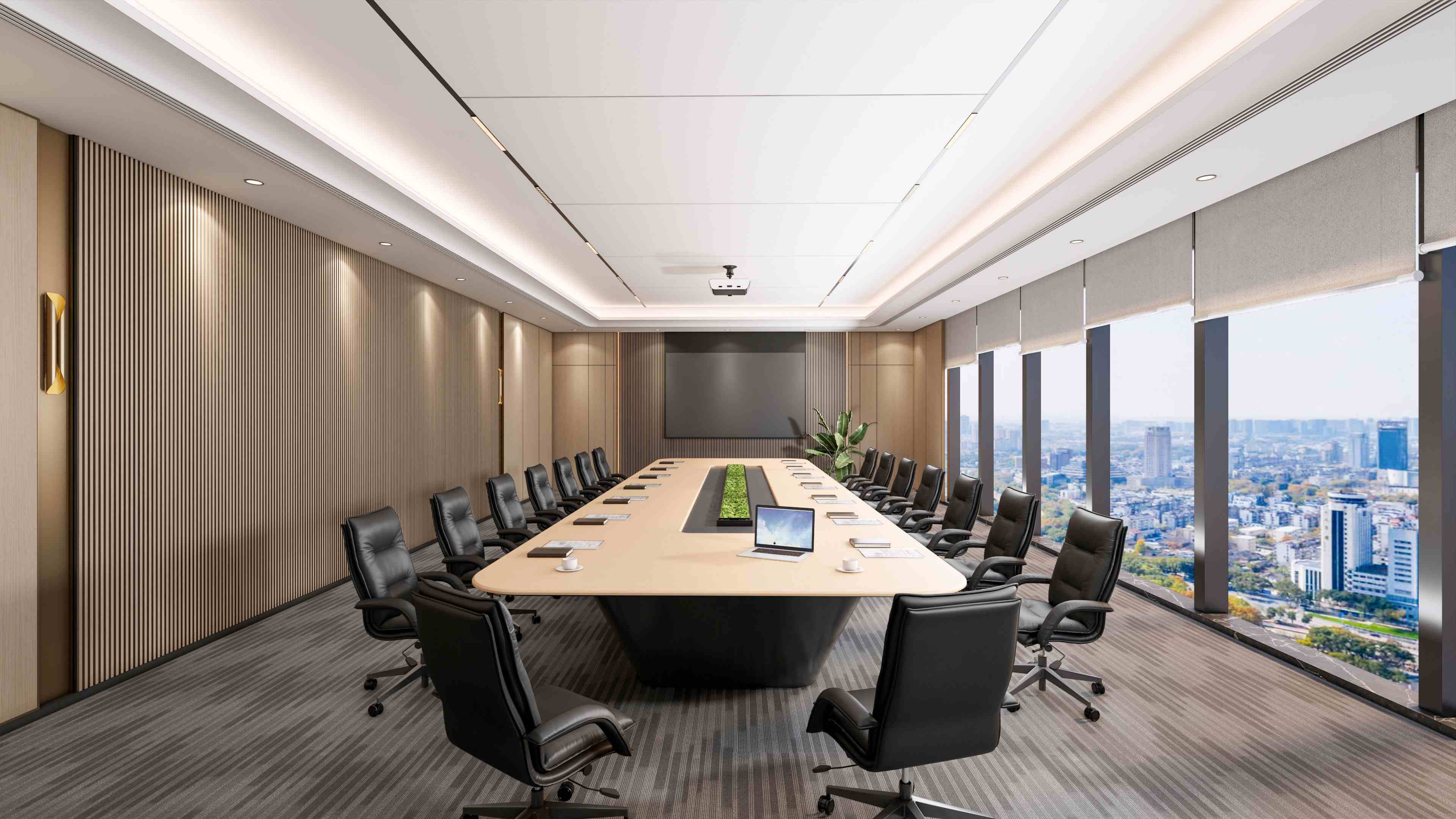 Select the Best Acoustic Treatment with Intco Décor — MDF acoustic wall panels. Acoustic wall panels absorb sound and are ideal for spaces with excessive reverberation,like meeting room. These acoustic solutions ensure that employees and clients are not distracted by echoing noises. The primary benefit of acoustic wall panels is their ability to blend into your conference room's decor. While most company will install acoustic wall panels on the walls, they can place them anywhere in the room.
  To learn more about our acoustic wall panels solutions, contact Intco Decor-One-stop Home Improvement Solution Acoustical Wall Panels Manufacturer today. We'll be happy to discuss your specific needs and recommend the right solution for your business needs and budget.