Wall panels are becoming a popular and adaptable option for improving interior spaces' appearance and usability.
Intco Decor, a professional wall panel supplier, has various wall panels, like PS wall panels, 3D wall panels, acoustic panels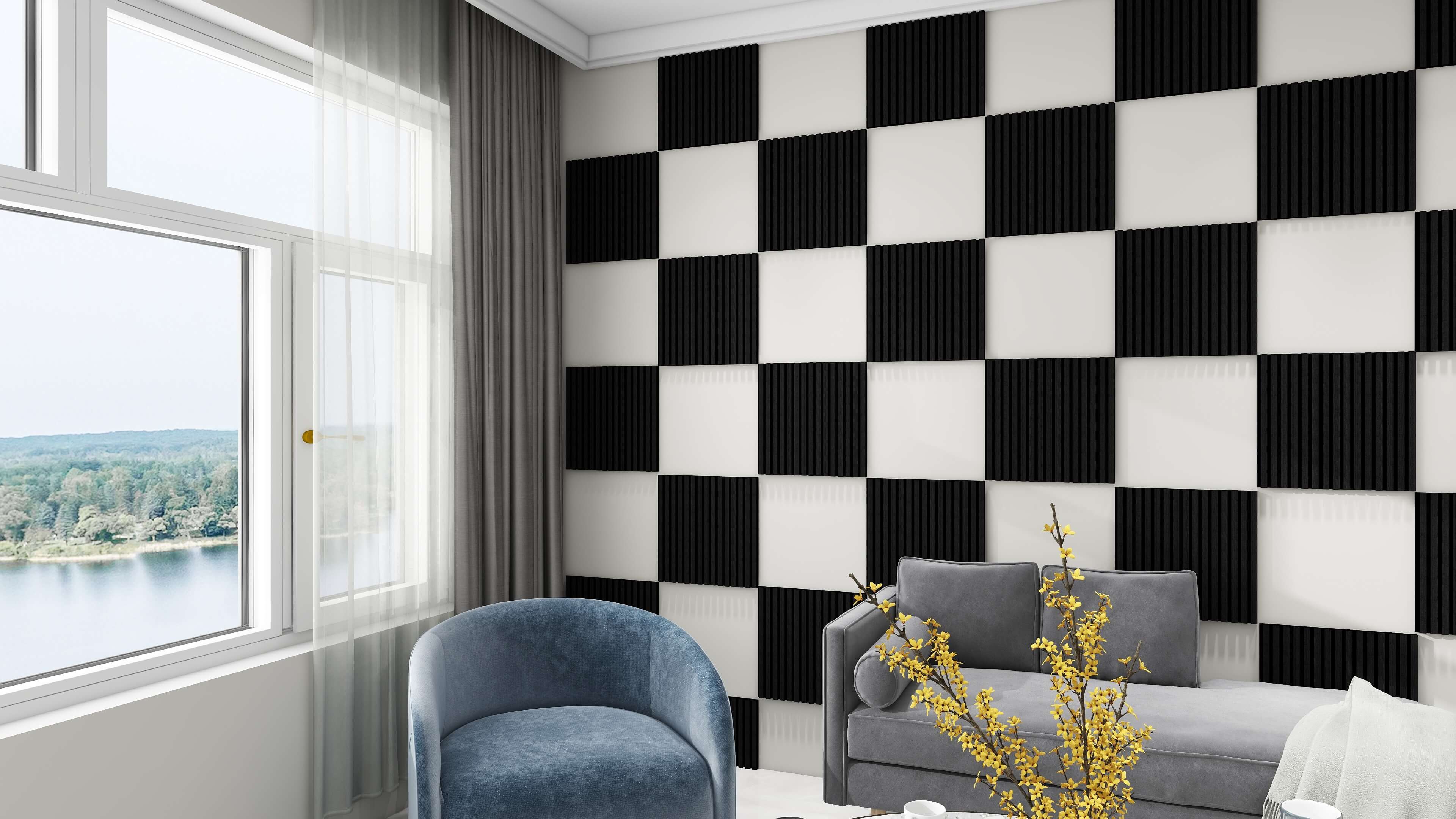 Improving Interior Design: You may add texture, colour, and pattern to your walls by using wall panels as a blank canvas. With the wide range of designs that Intco Decor provides—from sleek and contemporary to traditional and elaborate—you can fully customize and individualize the ambience of any space.
Sound management: Acoustic wall panels are made expressly to lessen noise and enhance sound quality in a variety of environments. The acoustic panels from Intco Decor efficiently absorb and attenuate sound waves, resulting in a more tranquil and acoustically balanced space. In noisy offices, recording studios, or home theatres, our acoustic panels offer a sound solution that improves comfort and efficiency.
Thermal Insulation: By adding another layer of insulation, wall panels can help improve energy efficiency. Thermal panels from Intco Decor aid in temperature regulation, keeping rooms warmer in the winter and colder in the summer. This makes the place you live or work more comfortable and contributes to less energy use and lower utility costs.
Moisture Resistance: Intco Decor's moisture-resistant wall panels are the best option for damp spaces like bathrooms or kitchens. Long-lasting beauty and durability are ensured by the panels' capacity to tolerate humidity and moisture without sacrificing their integrity or appearance.
Wall Protection: Protecting your walls from damage is essential, especially in high-traffic areas. Intco Decor's wall panels offer a practical solution by acting as a protective layer against scratches, dents, and stains. With our durable and easy-to-clean panels, you can maintain the pristine condition of your walls effortlessly.
Intco Decor takes pride in offering a wide range of wall panel solutions that cater to your specific needs and preferences. Our commitment to quality, sustainability, and innovation sets us apart in the industry.
Whether you're looking to revitalize your home, upgrade your office, or create a memorable commercial space, Intco Decor's wall panels are the perfect choice.
Explore our website:www.intcodecor.com, get inspired by our designs, and let us help you unlock the endless possibilities that wall panels offer. Experience a new level of adaptability and design quality when you elevate your home with Intco Decor.