When it comes to interior design, attention to detail is paramount. Skirting boards are a small but essential element that can enhance the aesthetics and functionality of any space. As a professional skirting board manufacturer, we will introduce you to why skirting boards are necessary for home decoration.
The function of the skirting board:
Skirting boards are useful for covering gaps between the floor and wall, hiding seams, and protecting the lower wall from harm. They protect walls from furniture and vacuum cleaner marks, making interior surfaces last longer.
Improve the aesthetics of the room:
In addition to functionality, skirting boards are vital to creating a polished and sophisticated finish in any room. Intco Decor skirting boards are available in a variety of designs and finishes to complement a variety of interior styles. Our skirting boards can match any style, whether you like modern minimalism or classic ornate designs.
Intco Decor manufactures PS skirting boards from recycled plastic waste, making them an environmentally conscious choice. These skirting boards are not only environmentally friendly, but also durable and lightweight, ensuring easy installation and maintenance. Its smooth surface and clean lines add a touch of elegance to any room.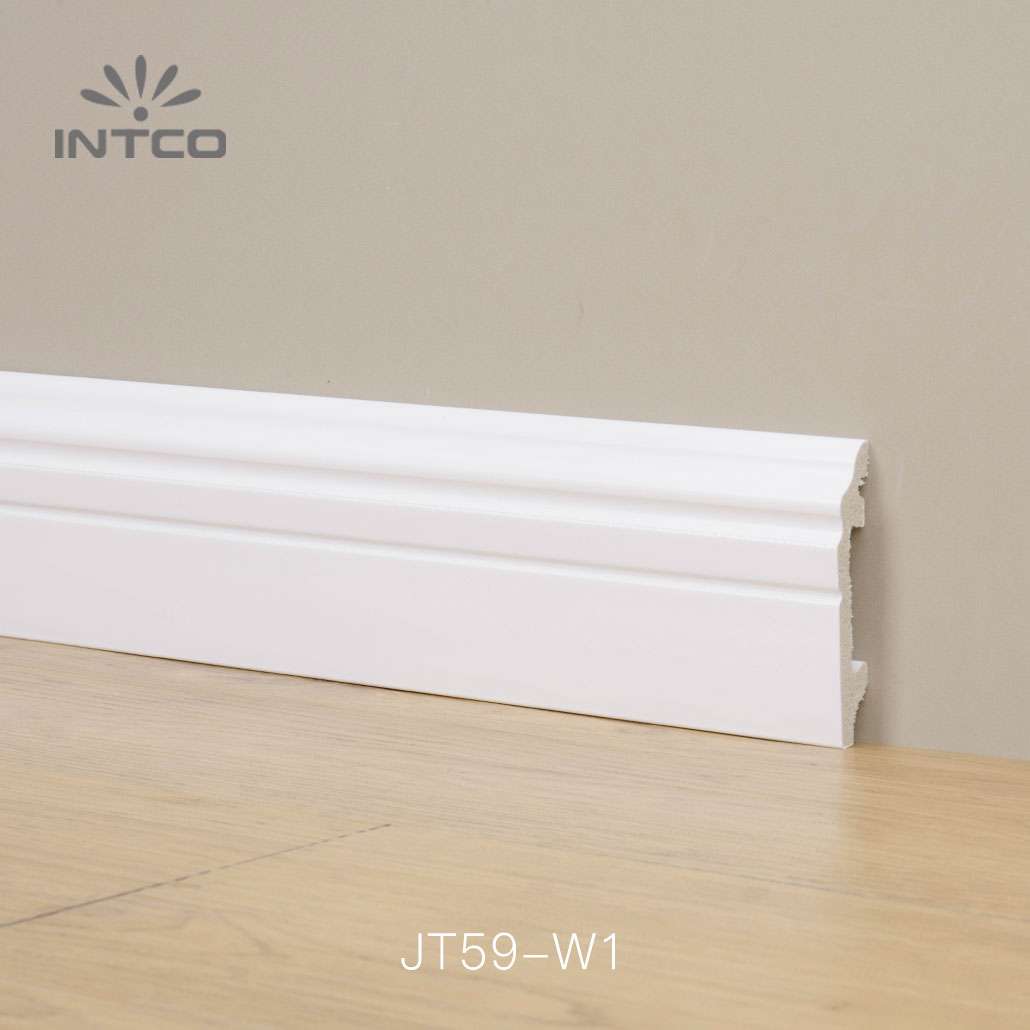 Intco Decor's PVC skirting boards have a reputation for their waterproof and low-maintenance properties. They are a great choice for areas prone to moisture like bathrooms and kitchens. These skirting boards are easy to clean and maintain, ensuring they stay beautiful over time.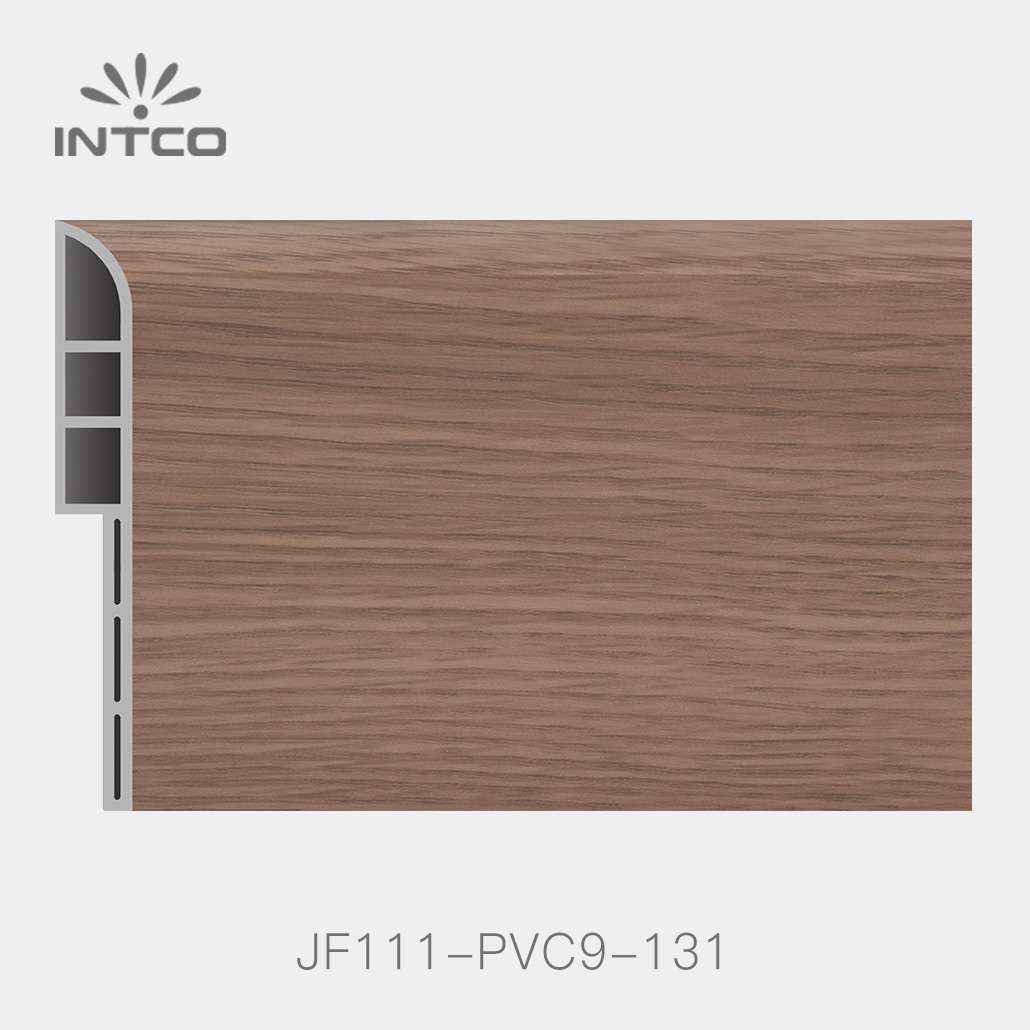 MDF skirting boards from Intco Decor offer a cost-effective option without compromising quality. MDF, a strong and stable material, allows you to easily paint or stain it to match your interior decor. These skirting boards offer a seamless finish and suit a variety of design themes.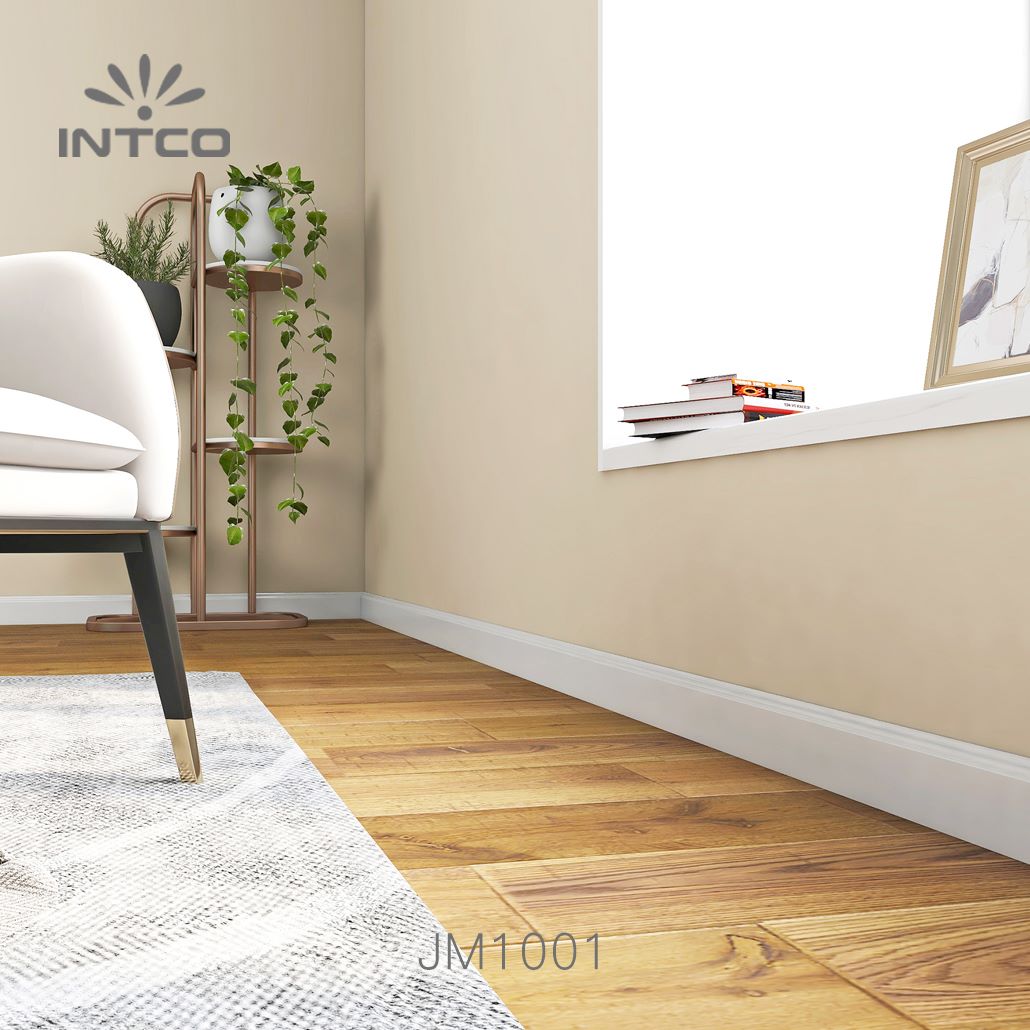 Variety of styles and easy installation
Intco Decor understands that every space is unique. As a result, we have a wide range of skirting board styles to suit specific room sizes and design preferences. Plus, our skirting boards are designed to make installation easy, saving you time and trouble during emendations.
Skirting boards are an integral element of interior design, both functional and aesthetic. Intco Decor offers a variety of skirting materials like PS, PVC, and MDF. You can choose the one that suits your needs and style.
Transform your living space with skirting boards from Intco Decor. Email decor@intco.com.cn or call +1(760)-566-6664 for skirting solutions to enhance your interiors.